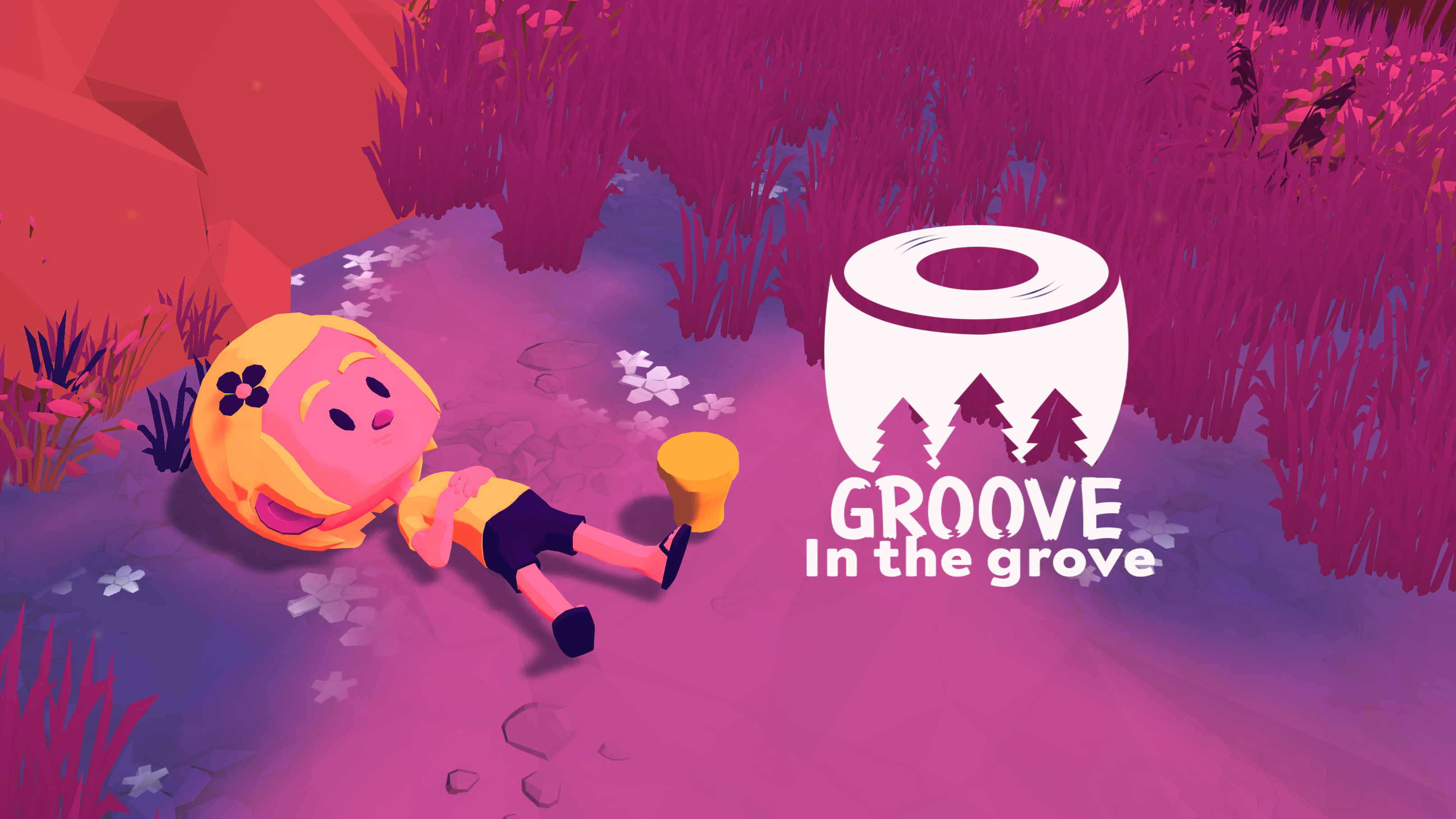 Groove In The Grove
A downloadable game for Windows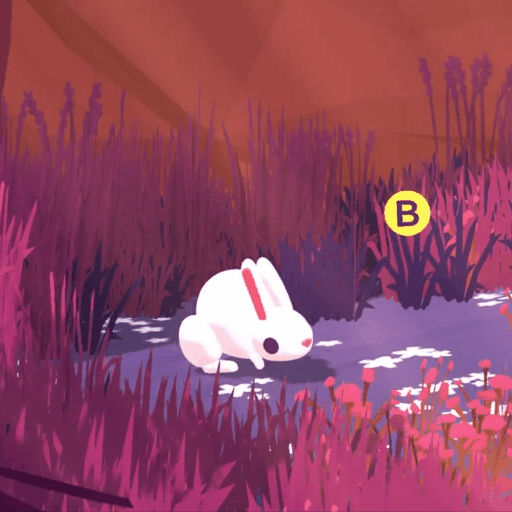 A little girl finds a new groove with the help of some forest friends

This game was made for the HexCode Game Jam 2020 by:

David Bokser - Design, Programming, Animation
Josh Burton - Rigging, Animation, Set Dressing
Sarah Besserer - UI, 2D Art
Darius Yeager - Music, Sound Design
Matt Berenty - Additional Shading/Lighting
Kynan Pearson - Level Design, Additional Modeling
Brian Lyndal - Additional Concept
Rigs made with CGM Toolbox downloadable at http://cgmonastery.com
Built in Unity with Assets from:
Character Controller - Invector - 3rd Person Controller
Environment Models - SYNTY Studios - POLYGON Nature Pack
Animal Models - POLYDACTYL - Quirky Series
Shaders - Jean Moreno (JMO) - Toony Colors Pro 2
To Play:
Launch the game.
Use WASD or Controller to move
Use the corresponding button prompts to the beat to play the drum
Comments
Log in with itch.io to leave a comment.
this is a great game i love the rythem!
Wow! Hope to see this on iOS store! Perfectly executed on all levels, bravo!
Wonderful music and visuals. All the objects really stood out from one another in this color pallet.
Very cute! I particularly enjoyed the frog companion